Football injuries impact sports betting and fantasy football. So, timely and accurate information is critical. Here, we provide the latest news on football injuries that could impact your decisions.
Get details for all teams and all weeks.
We analyze football injuries to NFL players to support you when it's time to make winning decisions for sports betting or setting a fantasy lineup.
The better the team's health, the higher your chances to win. We use our specialized algorithms and years of expertise, and well-researched data to give you a crystal-clear view of football injuries. For football, we share reports mainly across four position groups – offensive skills positions, defensive line, offensive line, and secondary. You can confidently base your decisions on our reports.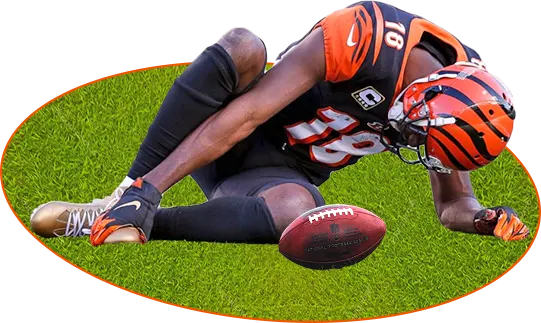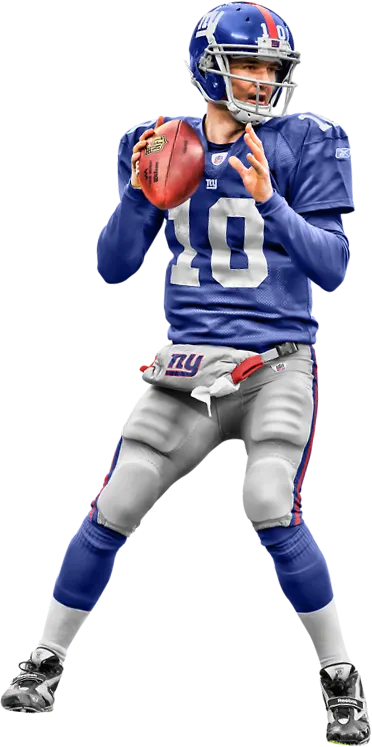 The high impact of the sport can leave players with a variety of different football injuries. The most common football injuries are: